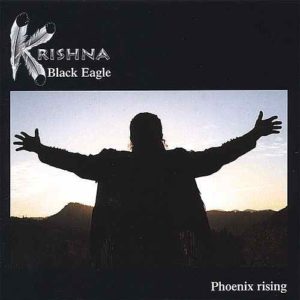 KRISHNA is an international artist with mixed heritage: Cherokee Indian, black American and Danish. His mixed origins led him to create his own brand of cutting-edge rock based on acoustic and electric guitars, haunted by Cherokee Indian chant.
He was inspired in this by his paternal grandmother, Indian Cherokee who transmitted to him the history and the culture of his people and thus of the blood which flowed in his veins
The Album « PHOENIX RISING » war recorded at Balik Farm Studio on the hills of Switzerland, near Zurich, with some of Switzerland top musicians.
Phoenix Rising war the birth of Krishna Black Eagle's new sound of Cherokee rock, based on rock, soul and Cherokee, native american stories and sounds.
You can hear it on songs like « PHOENIX RISING » and « MIDDLE GROUND
PHOENIX RISING
DON'T WANNA CRY
GOIN CRAZY
HOW CAN Y
I LIKE TO BELIEVE
NOW THAT I FIND YOU
LIVING HELL
WITHOUT YOU
AS TIME WENT BY
RUNNIN ' WILD
CALL ON ME
TURN BACK THE CLOCK
NO QUIERO BAILAR
MIDDLE GROUND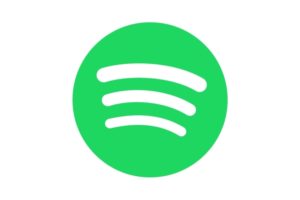 TO DOWNLOAD