Arrived in Denmark, Krisha Black Eagle addresses her fans around the world to present her latest album CHEROKEE SHAMAN.
Thank you all for subscribing to the site to follow the news of this amazing artist. From Russia, the United States, Canada, Latin America of course, but also from France, England, Germany, Denmark and recently China and Japan … KRISHNA BLACK EAGLE and its mix rock and foll music, funk, blues and Indian music, tells you the history and traditions of the Indian homeland. Its romanticist, its harshness, its imagination. A universe of its own.
If you want to listen to the album or if you want to download all or part of the Album, Click on the cover.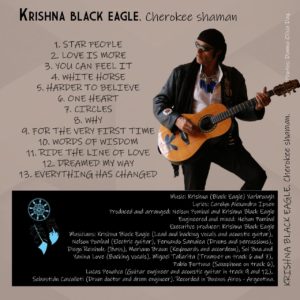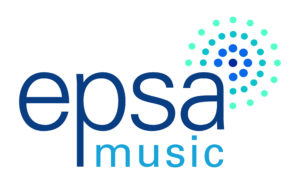 | | | | |
| --- | --- | --- | --- |
| | | | |
| | | | |
| | | | |